Maintaining your WordPress website
Everything requires regular maintenance, including websites. And as with everything else, it is cheaper to keep your website running smoothly instead of wasting time and money on random repairments.
But, maintaining your website by yourself can prove to be quite difficult and ineffective.
So, let our professionals take care of it! We provide a variety of services, just pick what you need.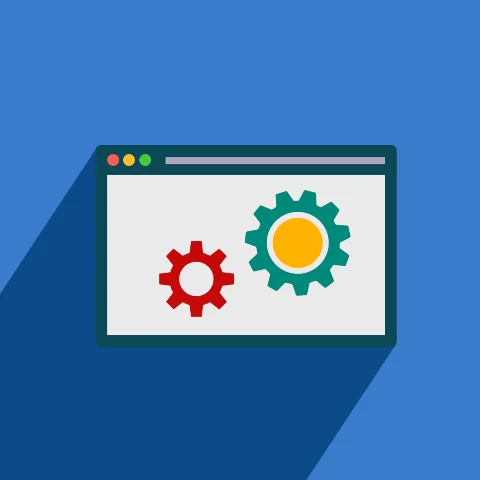 Our Services

Backups
Your data will be regularly secured on our cloud storage.
If anything happens, we could immediately restore your website through backups and get everything back to normal.
Here's a fact: 92% of people that lost data, are now among the most notorious backupers.
Don't wait for trouble to happen, get backup now.

Updates
The easiest way to ensure your website will always work correctly is keeping it up-to-date.
We will update themes, plugins, content, links, and other functional parts of your website.

24/7 Uptime Monitoring
You never know when your website will become a target for a hacker attack.
And if your website is not well protected, an attack may be extremely damaging.
Data leaks, going offline, reputation damages, and other things can happen to you.
Lucky for you, our company provides a 24/7 uptime monitoring service.
Our Flexible Plans
Choose the plan that works best for you and your team
BACKUPS
Regular Site Backups
from 79/month (be first and get 50% off)
   Daily backups
   Quick backup restoration
   Protects against power-outages
   Extra security
   Hold data over time
   Individual file restoration
UPDATES
WordPress Updates
from 179/month (be first and get 50% off)
    Installation as soon as possible
    2 hours of update services a month
    Theme / plugins updates
    Framework updates
    Monthly broken links updates
    Includes Backup Plan
Contact Us
We just need a little bit of info to get started. Fill out this form and tell us what plans you want to use. We'll respond right back to you.
If you want to use our services for multiple websites, mention it in the message.
We'll respond to you in 1-2 business days.
100% confidential
By filling in the form, you agree to our Privacy Policy, including our cookie use.